Welcome to the World of Automated Excel Templates & Add-ins
Excel's super powers comes from its simplicity. Excel is the best spreadsheet program with a powerful calculation engine .
This makes it a incredibly flexible software that hundreds of millions of people use daily in a wide variety of industries  and jobs around the world.
Infinity Excel injects new artificial intelligence (AI) features that make Excel even more super powerful
Automated Excel Templates

Free Task Template – Easy to use Automated Excel Tracker
You can use our free task tracker  in Excel and simplify your work and manage project tasks more efficiently.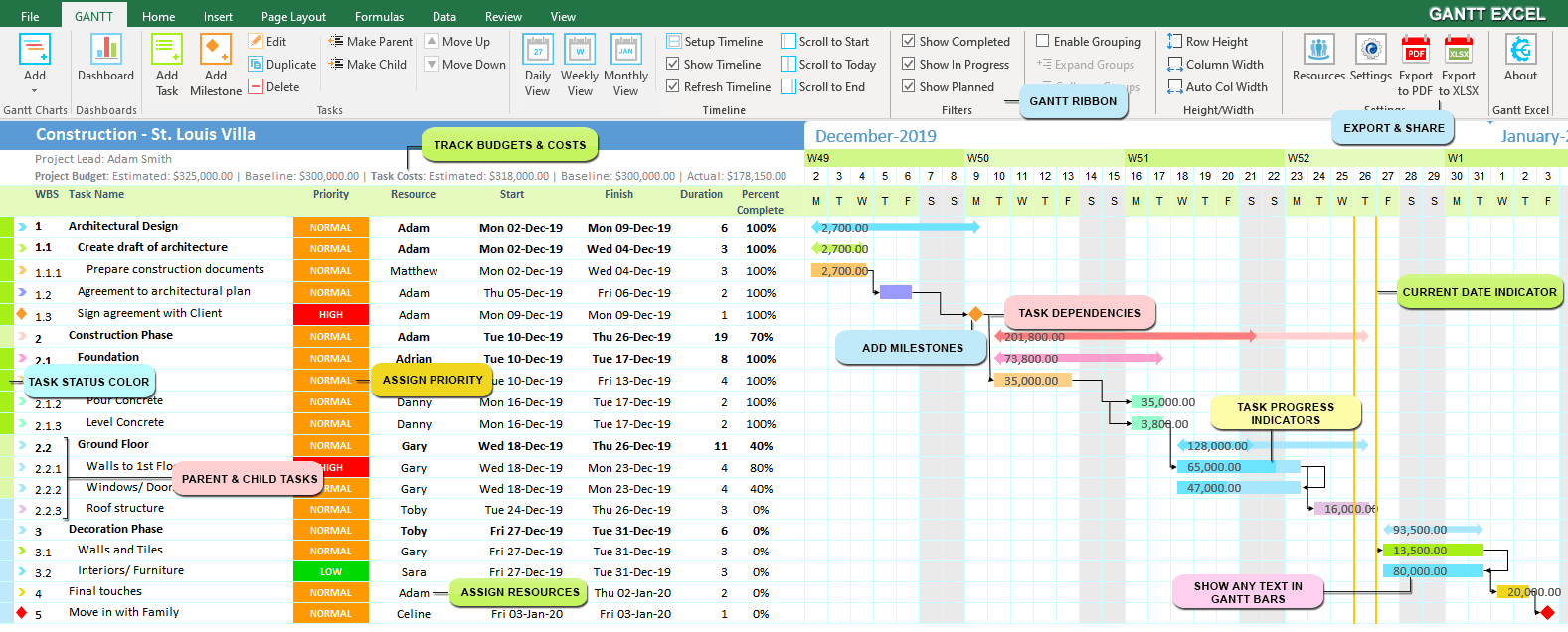 Gantt Excel is the Best Project Management tool built in Excel. Completely Automated and Easy to Use.
Gantt Excel can be used for anything, from website development to construction projects and beyond.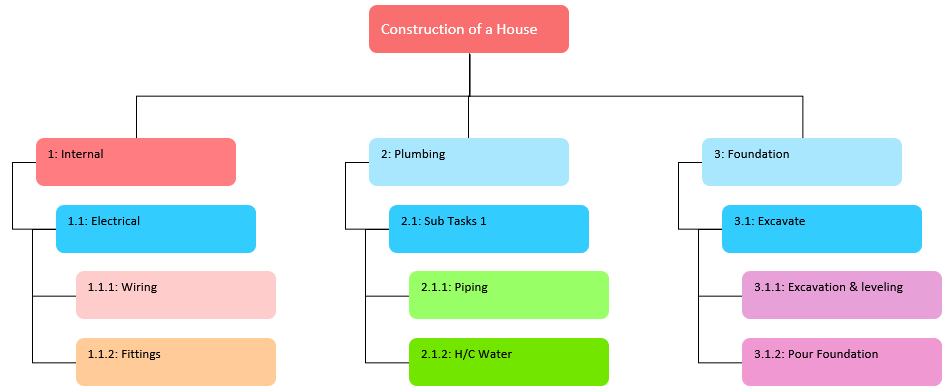 Create WBS – Work Breakdown Structure Charts in Excel using this free automated WBS Excel Template.
Our WBS maker is great for project planning sessions and is perfect for presenting your project to your team and your clients.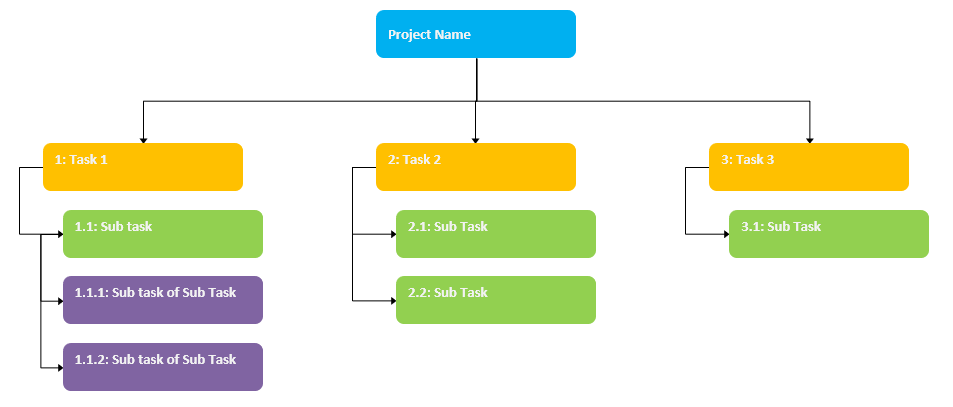 This template is an add-on template designed for Gantt Excel.
Create WBS charts from your Gantt Excel project plans in literally seconds.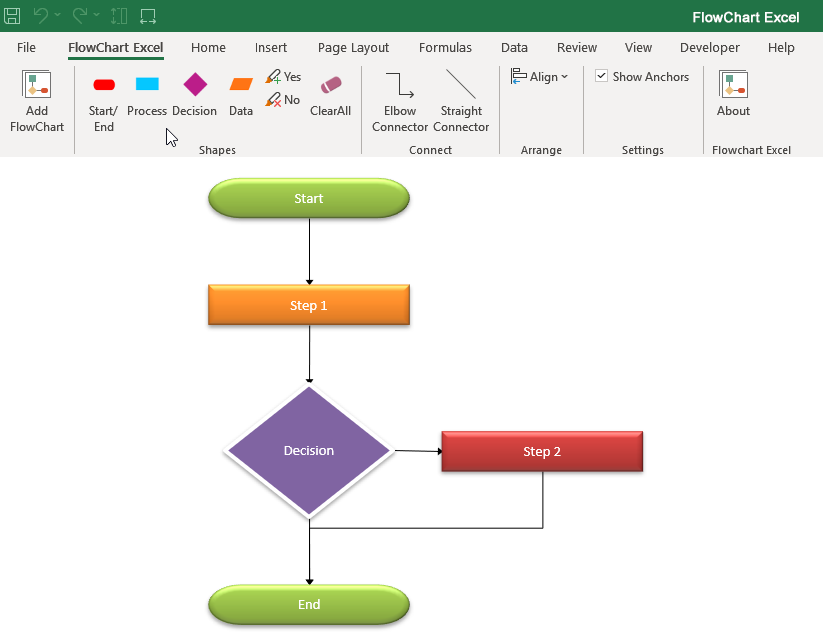 Create FlowCharts in Excel – Easy to use Automated FlowChart Maker.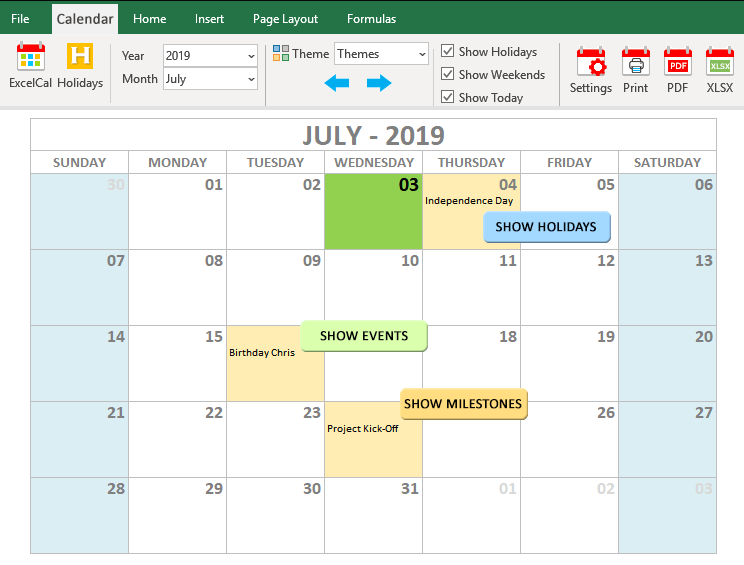 Create Printable Calendars in Excel.
Add your own Holidays, Events and Milestones to generate neatly formatted printable calendars for 2019 and beyond.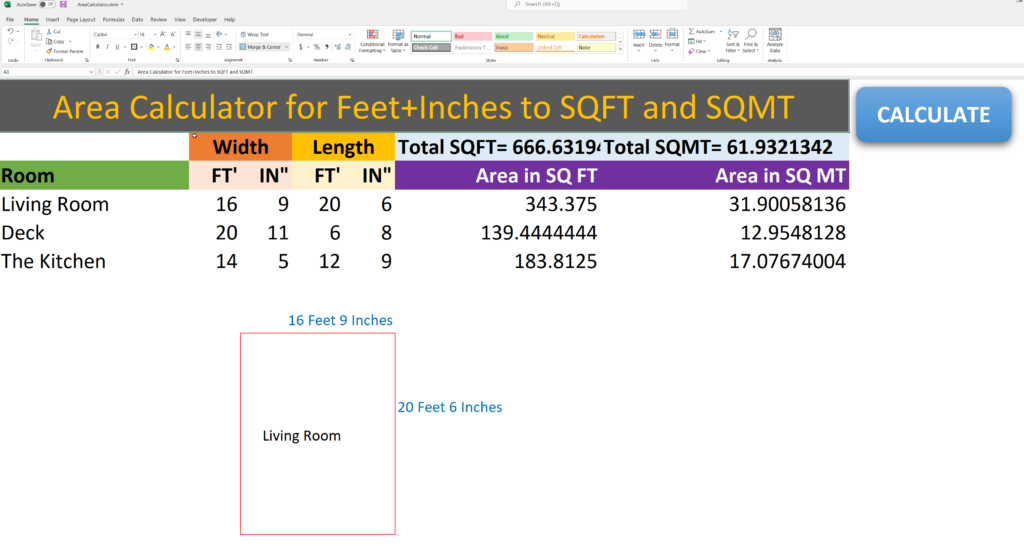 Area Feet and Inches Calculator in Excel
Convert and calculate Feet and Inches into Square Feet